Creativity – it's good for you! Find out about opportunities get creative in Cornwall.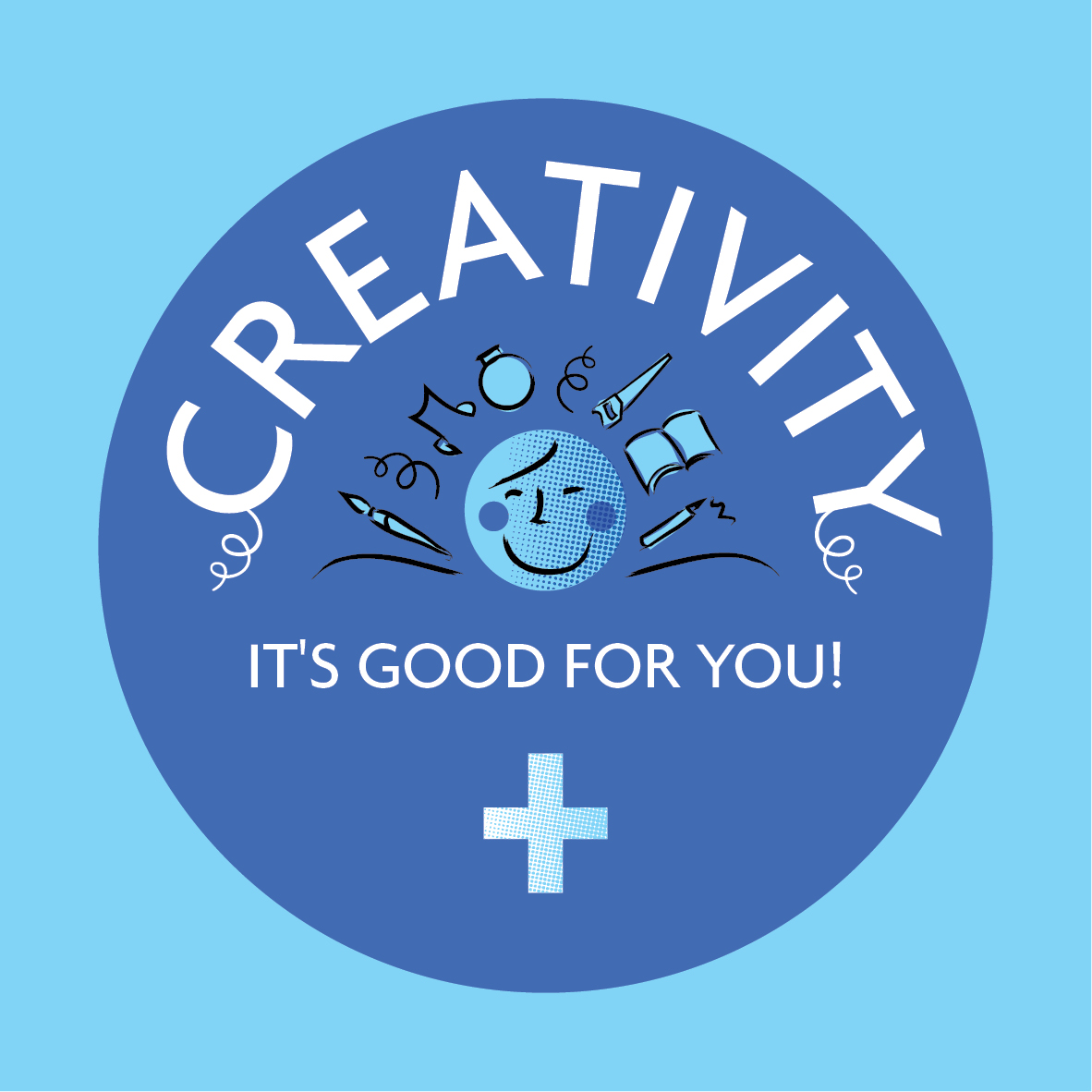 Cornwall is a hotbed of creative activity which is good, because doing something creative is essential for our health & wellbeing. We all know that physical activity is good for our health; the evidence for the benefits of creative activity on our health and wellbeing is just as strong.
To help you, or someone you are supporting, find opportunities to get creative in Cornwall, we have developed a directory of practitioners and organisations offering activities in your area. You can download the Directory here.