New office and space for workshops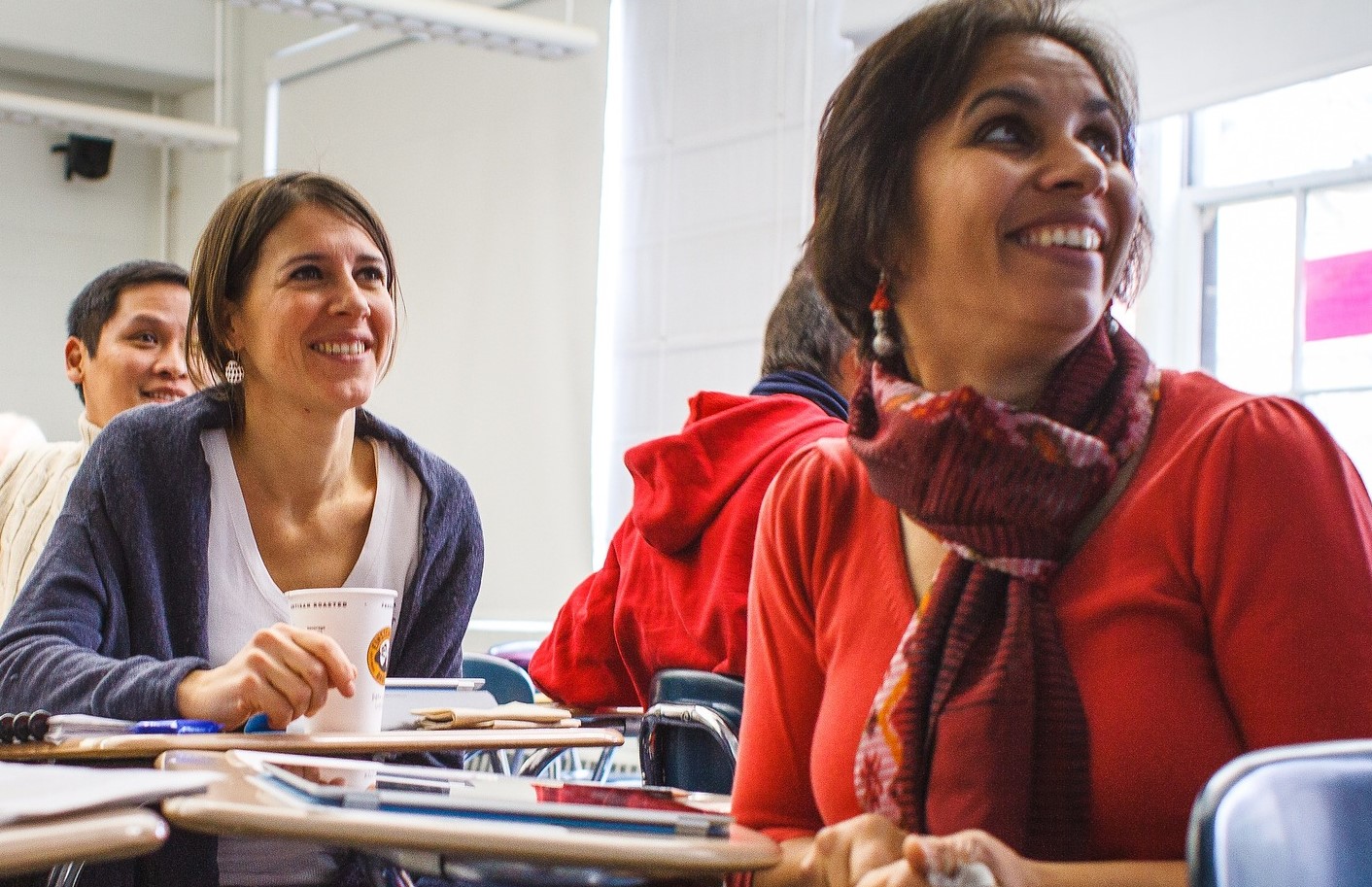 In September Arts Well will be working from a new office space. As well as being a new base for us, we will also have space to hire out for workshops or other activities once we can meet face to face again. I want to make the space as flexible as possible for different uses so would love to hear from you if you think you might be interested in using it. It's in the Falmouth/Penryn area, fully accessible and with kitchen facilities.
I have the opportunity to design the space for a variety of uses, so if you think you might be interested in hiring it out, it would be good to know what you would be looking for. What sort of activity would you be wanting to use it for? What facilities or equipment would you need? How many people would you like to accommodate? Any other requirements? Please give me a call or drop me an email if you would like to talk further.