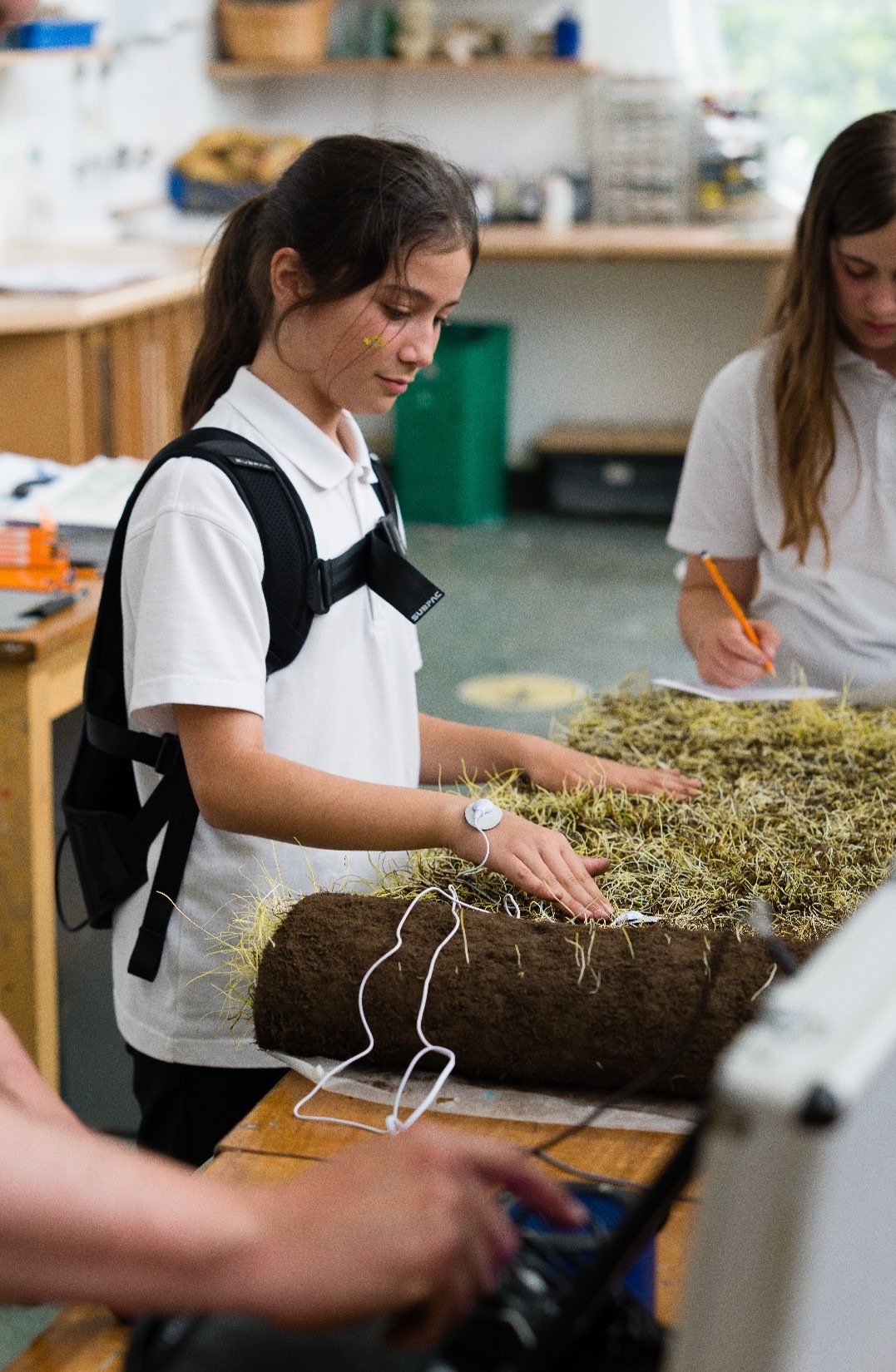 Arts Well is in a partnership with FEAST and Headstart Kernow to develop creative wellbeing projects for young people in Cornwall aged 10 - 16.

The aim of this programme is to address the mental and emotional health needs of young people, with particular attention to the impact of the pandemic, and to connect them to their local communities, giving them visibility and a voice. We are using the Five Ways to Wellbeing as a foundation for the creative projects.
The programme is funded by Cornwall Council's Wellbeing and Public Health team up to March 2025.
The Arts Lab project invites artists to submit their ideas for intervention, alongside inviting schools and youth groups for ideas on the sorts of workshops they might like; we then match groups and artists based on artist expertise, group interest and location, with artists receiving training in '5 Ways to Wellbeing' and 'Trauma-Informed Practice'.
To date we have delivered over 40 projects across Cornwall, with more than 20 to be delivered by the end of the 2022/23 academic year.
Over 1000 children from mainstream schools, SEND schools, youth clubs, alternative provision and youth centres along with over 60 artists have already benefitted through sculpture, animation, model-making, film, song, dance, murals, parkour, interactive installations, zine-making, photography, banners, pod-casting, printmaking, graffiti and magical boxes of health and happiness – to mention a few mediums.