Creativity – It's good for you!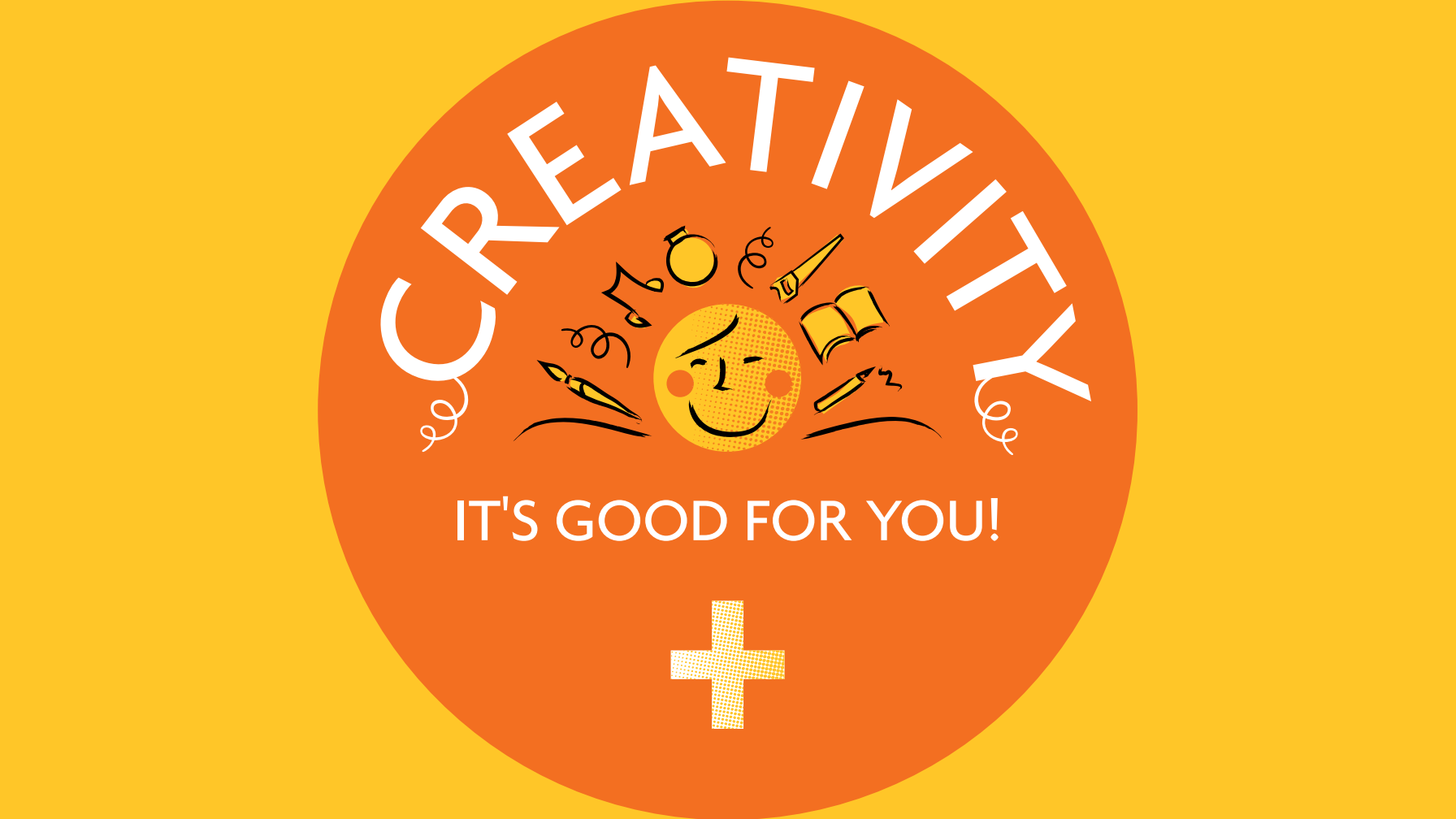 View and download our digital leaflet 'Creativity - It's good for you!' to find out more about the vital contribution that creativity makes to health and wellbeing and the opportunities available to people in Cornwall.
On behalf of the Creative, Health and Wellbeing Partnership for Cornwall and Isles of Scilly we have launched our campaign Creativity – It's good for you, funded by the Contain Outbreak Management Fund from Cornwall Council.
We all know that physical activity is good for our health; the evidence for the benefits of creative activity on our health and wellbeing is just as strong.
You can view and download our digital leaflet here in which you will discover why, how, who and where.
We have suggested a few activities people can try out at home. We have sourced facts and statistics to prove how amazingly good for us taking part in the arts is.
There are also links to further reading on the subject, and access to a directory of practitioners and organisations offering a wide range of opportunities to get creative in Cornwall.