Creativity and Wellbeing Week 2023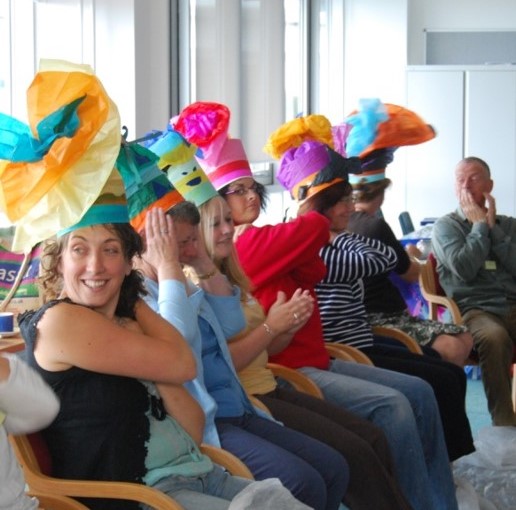 Arts Well is taking part in this year's national Creativity and Wellbeing Week, which runs from May 15th - 21st.
During the week we will be hosting Creative Lunch Breaks both online and in person, and an online discussion on this year's provocation 'What's the role of creativity in a health crisis?'
On Monday 15th and Thursday 18th May at 12.30, we will be running a Creative Writing for Wellbeing on Zoom.
These gentle workshops, over lunchtime, will offer you some writing prompts to inspire your creativity and help you develop tools for your own wellbeing.
Led by Jayne Howard, Director of Arts Well and a member of Lapidus Cornwall, the first workshop will be based around the senses, and the second will be on the theme of journeys.
The workshops are open to all – all you need is a pen and paper and you will not be asked to share your work.
If you want to know more before registering, please email jayne@arts-well.com who can give you further information.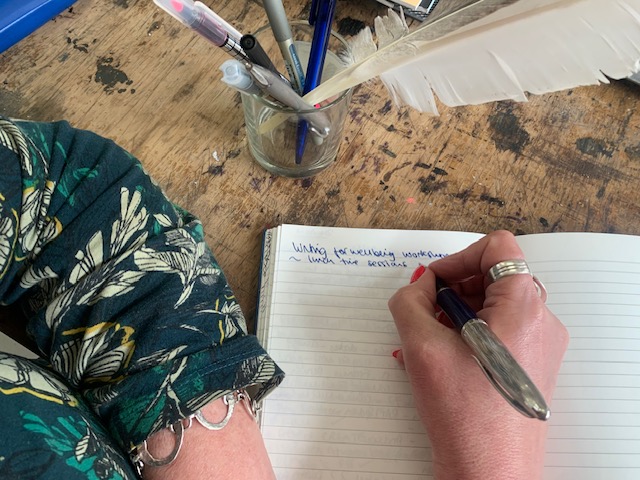 On Tuesday 16th May join us at our workspace in Penryn for our lunchtine session 'What hat are you wearing today?', running from 12.30 – 2.00 p.m.
Many people living and working in Cornwall wear a range of 'different hats' – juggling busy lives, taking on a range of paid and voluntary roles that use their skills, interests and experience. Whilst this can be extremely fulfilling, it also means that it can be difficult to take time out for ourselves and to connect with new people.
Arts Well is hosting a creative lunch break event where you can make yourself a hat whilst getting to know others who live or work locally.
Bring along your lunch – we'll have some drinks and cake to keep everyone going – and join us in our workspace for a fun lunch break. All materials provided and no experience necessary!
What's the role of creativity in a health crisis? is the provocation posed as part of this year's Creativity and Wellbeing Week.  Arts Well is hosting an online discussion on Tuesday 16th May from 3.00 – 4.00 p.m. Two years on from the early days of the pandemic is a good time to reflect on the role that creativity played in that time and what role it could play in any future health crisis.
Join Jayne Howard, Director of Arts Well CIC, who will lead an informal discussion online.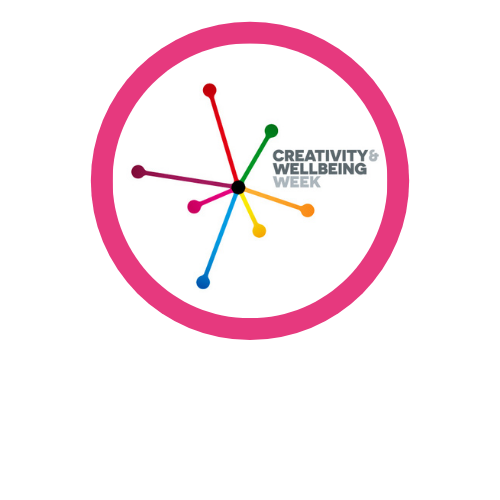 You can book for any of these events on our Eventbrite page here