Co-designing a development and support programme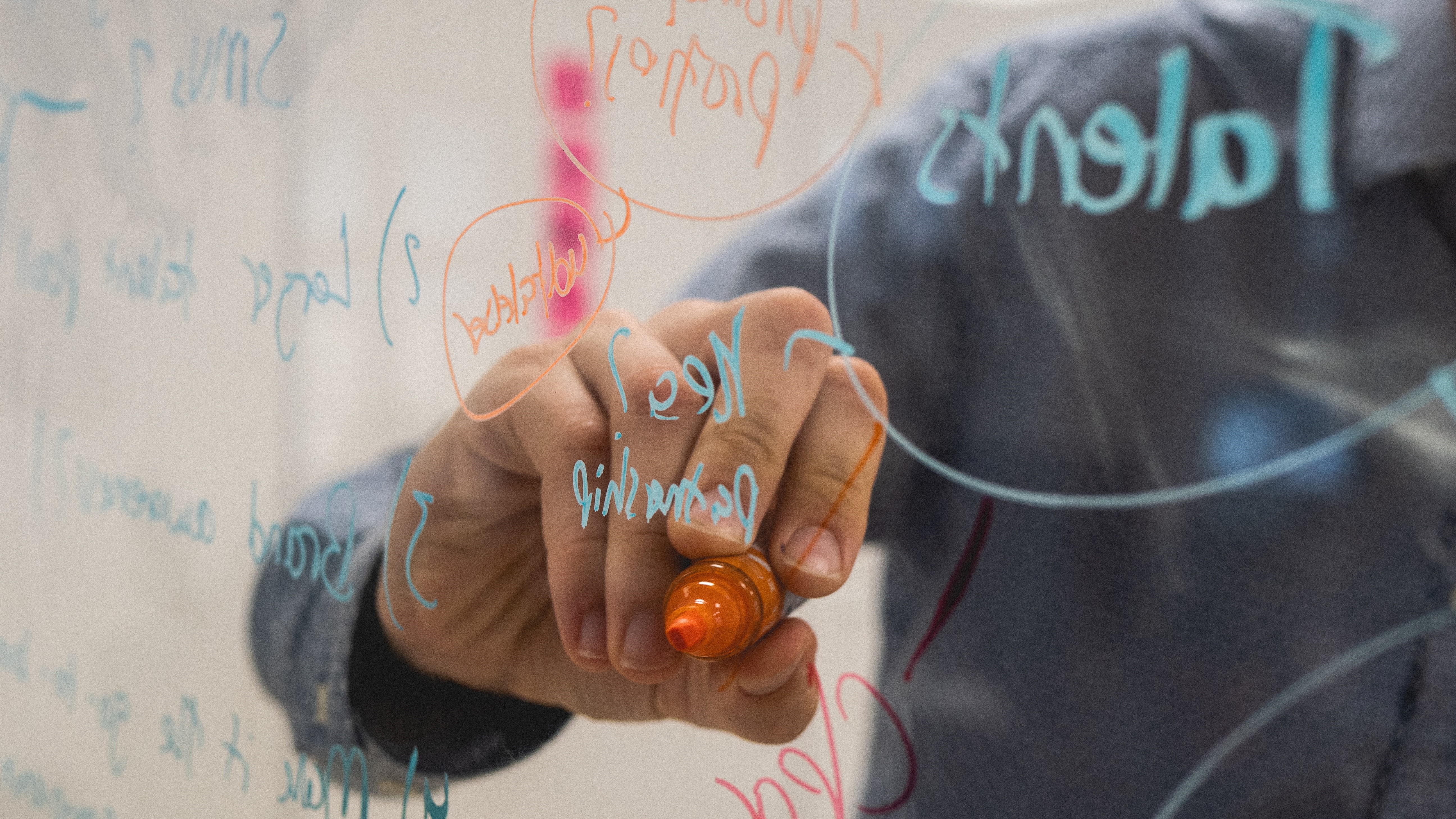 One aspect of our funded project to grow creative, health and wellbeing opportunities for people in Cornwall is a support and development programme for creative practitioners and others working in that space.
We want to design and deliver this with the people who will benefit from it and will be running co-design workshops in September.  There will be a choice of an in-person event at Arts Well's space in Jubilee Wharf, Penryn or an online event on Zoom. Each event will last about 3 hours and we will be able to pay each self-employed participant £60 for their involvement.
This is an opportunity for creative practitioners to help shape a programme which will be available to them free of charge, as part of our Cornwall Council Covid Outbreak Management Fund project.
The in-person event will be on the morning of Wednesday 15th September and will be limited to a maximum of 8 people. We will be operating Covid-safe procedures with a well-ventilated space and plenty of room, although we will not require participants to wear face masks.
The Zoom event will be on the morning of Wednesday 22nd September.
If you would like to get involved please email [email protected] to express your interest and what your role is within the creative, health and wellbeing space.