Autumn Development Programme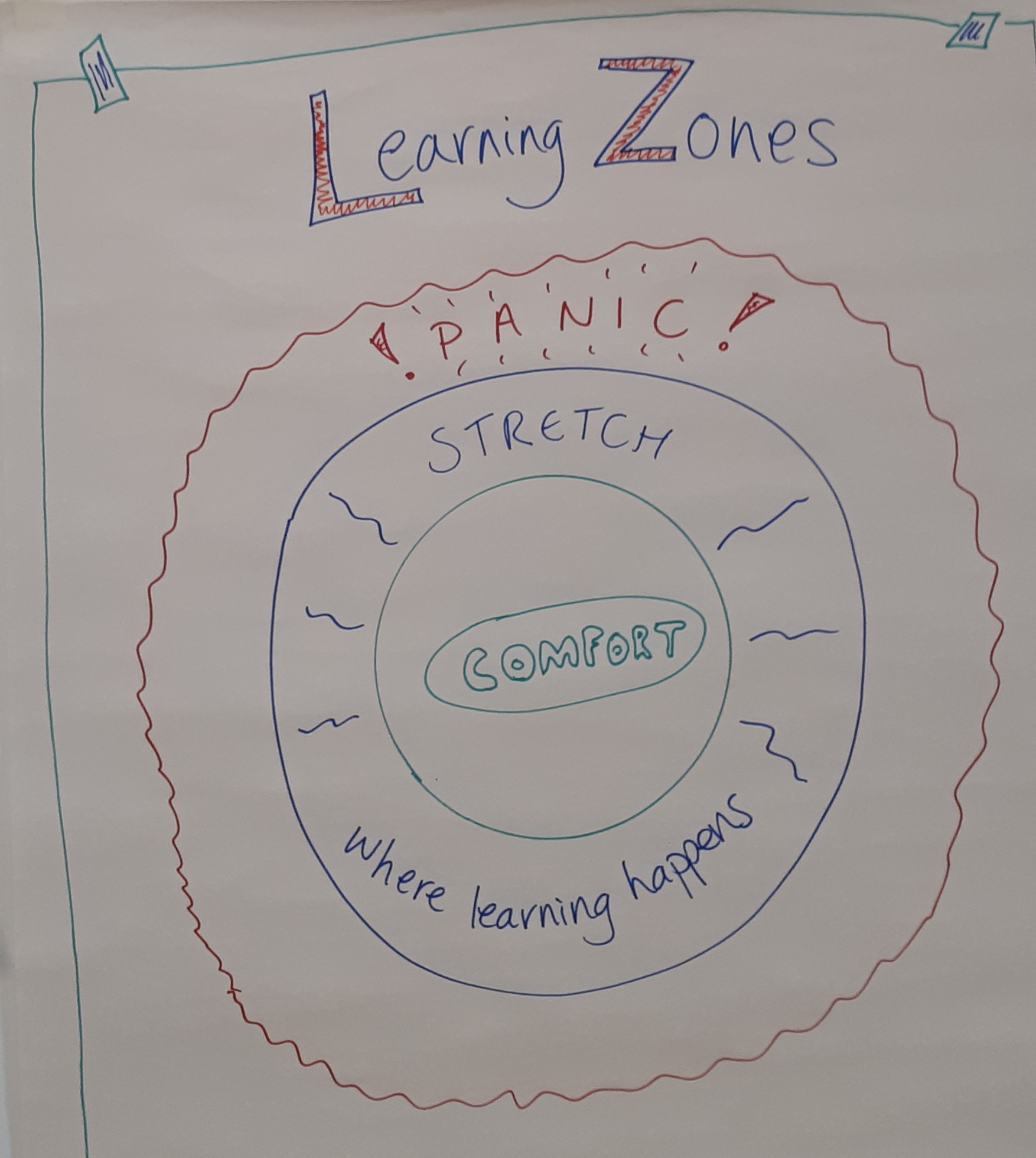 Our Autumn programme of skills development is now open for booking. We've had great feedback on the previous sessions:
- The workshops were educational, practical and enlightening. They were a great place to learn . . . with an expansive range of knowledge, skills and links to practices and service
- Many thanks for a wonderful workshop, very helpful.
- Thanks so much for the wonderful inspiring sessions. Brilliant!
- I thought it was brilliant, hugely informative and inspiring.

Out Autumn Arts Well: Grow programme is now open for bookings. Suitable for those new to arts and health work and those with more experience, our workshops are tailored to your needs. We are also offering a discount if you book the whole programe with a further Early Bird discount if you book before the end of August! Click on the links below to find out more and to book.
Developing your arts and health project – Tue 10 Sept, 1.30 – 4.30
This will help you articulate clearly what you are seeking to achieve, identify your target group, understand the evidence base and consider practicalities.
Outcomes and evaluation – Thur 26 Sept, 9.30 – 12.30
This workshop focuses on the importance of evaluating your activities or project – why you should evaluate, different approaches and popular and appropriate evaluation tools. An essential session for anyone running arts and health activities.
Working creatively with older people – Thur 3 Oct, 9.30 – 4.30
In this session we explore the benefits of creativity for older people and those living with dementia. You will learn how to tailor your practice so it is accessible and engaging, get advice about working in care settings and have a brief introduction to dementia awareness.
Writing funding bids and applications – Tue 8 Oct, 1.30 – 4.30
This workshop will show you how to research and select the right funder for your project, structure your funding bid and become more confident and skilled in writing your bid to make you and your project stand out.
Self-care for creative practitioners – Tue 15 Oct, 9.30 – 12.30
Many practitioners involved in delivering creative activities for others forget to find the time and techniques to look after themselves and ensure that their own health and wellbeing are supported. This workshop will introduce approaches to self-care and provide opportunities to share ideas so that you can continue to support yourself and others effectively.
Improving mental health and wellbeing – Mon 4 Nov, 9.30 – 4.30
As well as exploring the benefits of creativity for mental wellbeing, this session includes mental health awareness, advice on facilitating successful sessions and safe and ethical practice.